MARK YOUR CALENDAR FOR THE PERFORMANCE AND EXHIBIT EVENT!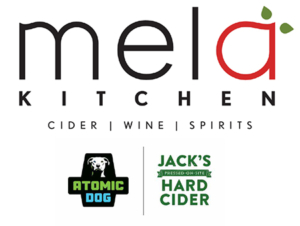 The Core Theatre
Mela Kitchen
1865 Gettysburg Village Drive
at The Outlet Shoppes at Gettysburg
Saturday, October 22, 2022 – 7 p.m.
Sunday, October 23, 2022 – 2 p.m.
Support The People Project
Purchasing ad space in the program for The People Project 2022: My Place at the Table is a wonderful opportunity to show your support for the artists, musicians, and storytellers who are sharing their work for this important community event.
THE PEOPLE PROJECT 2022:
My Place at the Table
Theme for The People Project 2022:
My Place at the Table:
Gathering around a dinner table can inspire conversations. And some of us have had more time to gather over family meals during the past two pandemic years. Can you imagine the stories we could share about our family meals? But this theme can also speak to inclusion and diversity—i.e., having a place at the table in terms of a business, a board, a voice.
Funding for The People Project 2022 has been provided by PA Humanities and the National Endowment for the Humanities as part of the American Rescue Plan Act of 2021, and by the ROBERT C. HOFFMAN CHARITABLE ENDOWMENT TRUST.