The AECenter will be closed on Thursday, May 25 for staff professional development.
Feel free to send us a message or leave us a voicemail, and we'll get back to you when we open again on Friday at 9am!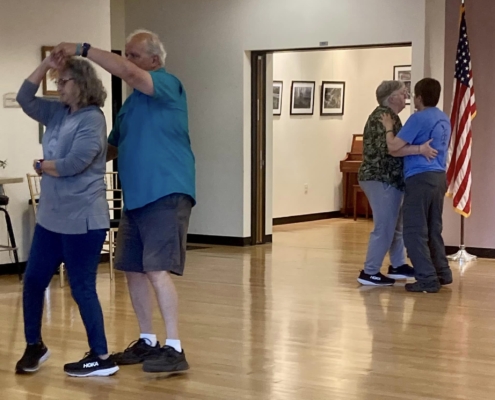 Mondays, August 7-28, 6-7 pm
At the AECenter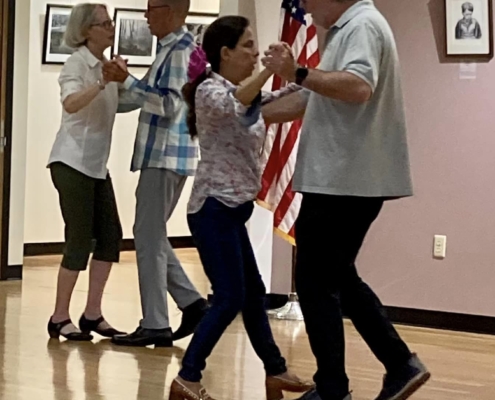 Mondays, August 7-28, 7-8 pm
At the AECenter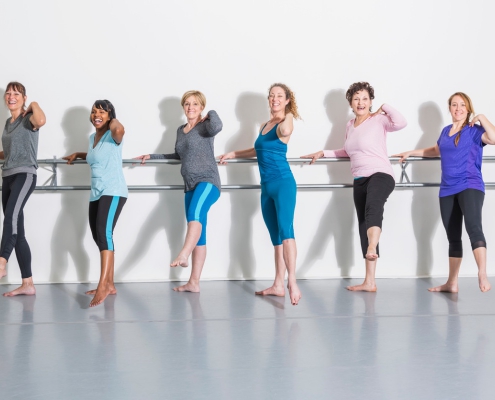 Tuesdays, Aug 15-Sept 26, 10-11 am
At the AECenter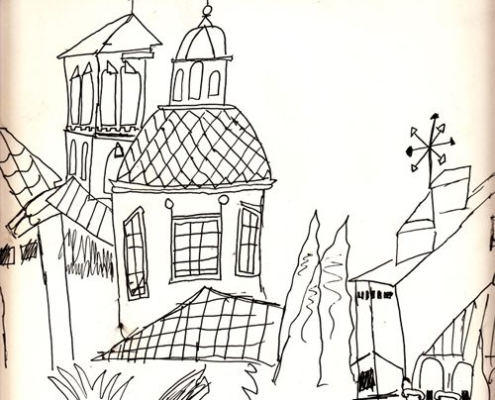 June 19-23, 1-3:30 pm
Ages 8-10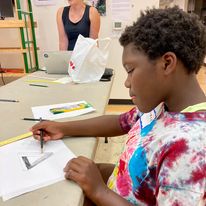 June 19-23, 1-4 pm
Ages 11-14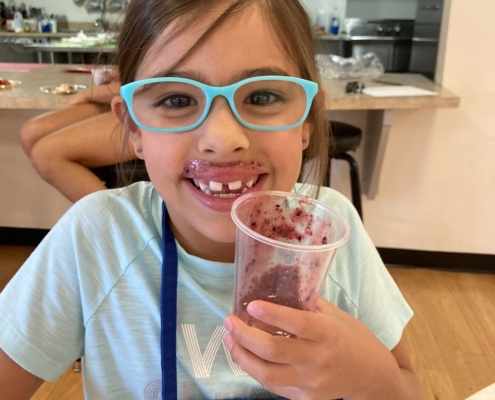 June 19-23, 1-3 pm
Ages 5-7
Health and Safety
Masks are no longer required to enter our building.  All visitors and students are welcome to mask for their personal safety. Our staff may choose to mask during certain events and interactions. We encourage all to be mindful of their personal health. Stay home if not feeling well or exhibiting a fever. We will continue to sanitize our building and provide hand sanitizer for your use. We encourage you to cover your mouth when coughing or sneezing and wash your hands frequently. We thank you for your continued support and look forward to seeing you soon.